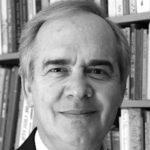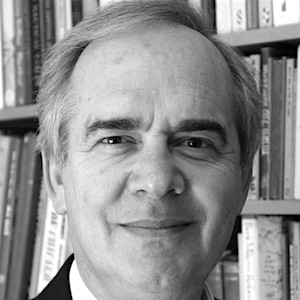 When one reads about the way in which Bibi backtracked on the Kotel agreement and the disgraceful manner in which the Women of the Wall are treated by the police and security personnel, one could be mistaken for believing that Reform Judaism is having a bad time of it in Israel.
If you add to that the dislike that many feel for Israel's right-wing/religious coalition government, one can see why many Reform Jews in North America and elsewhere are lukewarm about the Jewish State. That having been said, the High Holy days are approaching and it is time to put the record straight.
Reform Judaism in Israel is, by and large, an amazing success story. Thirty years ago there were only a handful of congregations and not one single purpose built Reform synagogue anywhere in Israel apart from at Leo Baeck in Haifa and HUC in Jerusalem. We were viewed as an American outpost, whose supporters were almost entirely from English speaking countries. There were maybe two or three couples a year who dared have a Reform rabbi officiate at their wedding.
Fast forward thirty years. There are some 50 Reform congregations across the country. Religious pluralism is part of the landscape much to the dislike of the charedim. Many Reform synagogues are being built on public land. The Reform Movement runs a national conversion programme reaching out to over 200 gerim per year. Their conversions are recognized by the State of Israel for registration purposes. We are inundated by couples wishing us to officiate at their weddings. These requests, and indeed all of the Bar Mitzvah ceremonies at which we officiate, come from so-called "secular" Israelis disgusted by the religious establishment and looking for a liberal Jewish alternative.
Of course, many people don't like Bibi. (I know one or two people who aren't that happy with Donald Trump either!) However, that doesn't stop us from loving our country and working for a better tomorrow.
I hope many of you will feel that this is a message that you can share with others.
Micky Boyden
Kehilat Yonatan
Hod Hasharon
ISRAEL
www.kehilat-yonatan.org