Originally posted in Haaretz HERE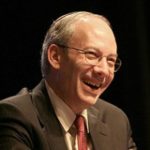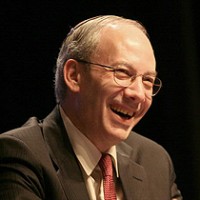 Israel is at risk today less from the Palestinians than from the ominous and intensifying war of the Jews over pluralism, freedom of religion and religious extremism.
In the last six months, Israel's ultra-Orthodox parties have gone on an extremist rampage. They have infuriated Diaspora Jews in two ways: First, by blocking a compromise on non-Orthodox worship at the Western Wall; and second, by passing legislation that bars Reform and Conservative converts from using state-run ritual baths for their conversions.
There was no religious justification for either of these acts. In both cases, the purpose was simply to express scorn for Reform and Conservative Jews and to deny the two non-Orthodox movements even the slightest measure of recognition by the Jewish state.
Haredi politicians, by the way, did not hesitate to acknowledge their motivations. Moshe Gafni, a member of the United Torah Judaism Party and a font of contempt for his fellow Jews, was read more